SUPPLY TO US
Prime Range Meats work with both farmers and livestock agents to facilitate the supply of livestock to our processing facility.
We offer a hassle free pricing schedule with no hidden costs. Currently, we process sheep, beef, lambs and bobby calves and our plant operates throughout the year to meet the needs of our farmers and to serve the requirements of our local trade customers.
We invite any farmers to contact us directly to talk about what Prime Range can offer to establish a long term supply relationship.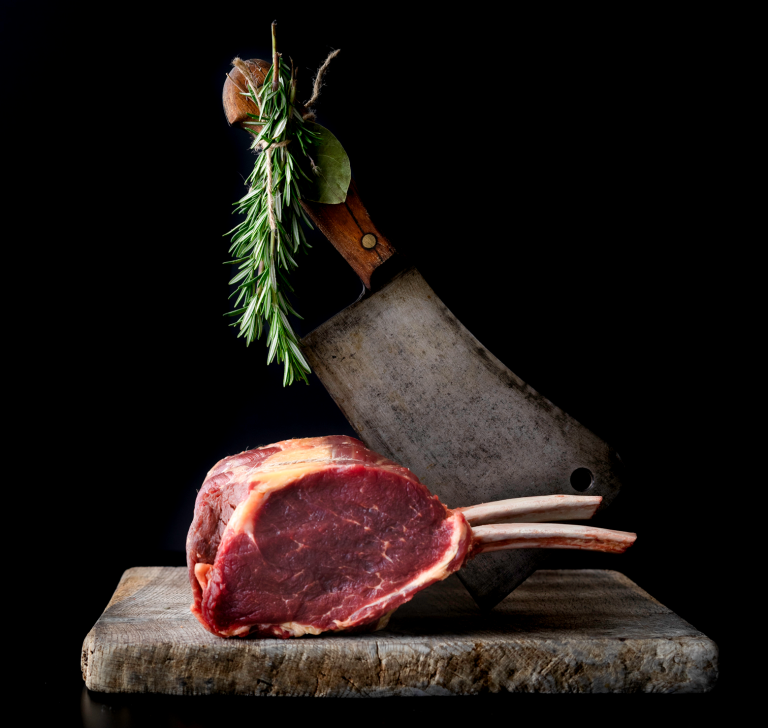 LIVESTOCK PREPARATION
- All livestock should be removed from feed 4 hours prior to trucking. All yards at Prime Range have water available. This will help ensure animals do not lose carcass weight.
- Stock yards need to be well maintained to limit the risk of injury to the animals and to prevent contamination of the fleece due to dust, mud and excess water.
- The welfare of the animal is important, careful handling ensures the animals are under the least amount of stress possible, resulting in less chance of injury and lower pH which delivers better quality product.

PROCUREMENT CONTACTS
Pat Langford
027 230 4816
pat.langford@primerange.co.nz
Paul McCabe
027 564 5982
paul.mccabe@primerange.co.nz
ANIMAL STATUS DECLARATION
Select the link below to download a PDF version of the Animal Status Declaration. Please print this out, fill it in and sign it then email it to Prime Range Meats.
The original copy of the Animal Status Declaration must accompany the stock on arrival to our plant.

DOWNLOAD FORM