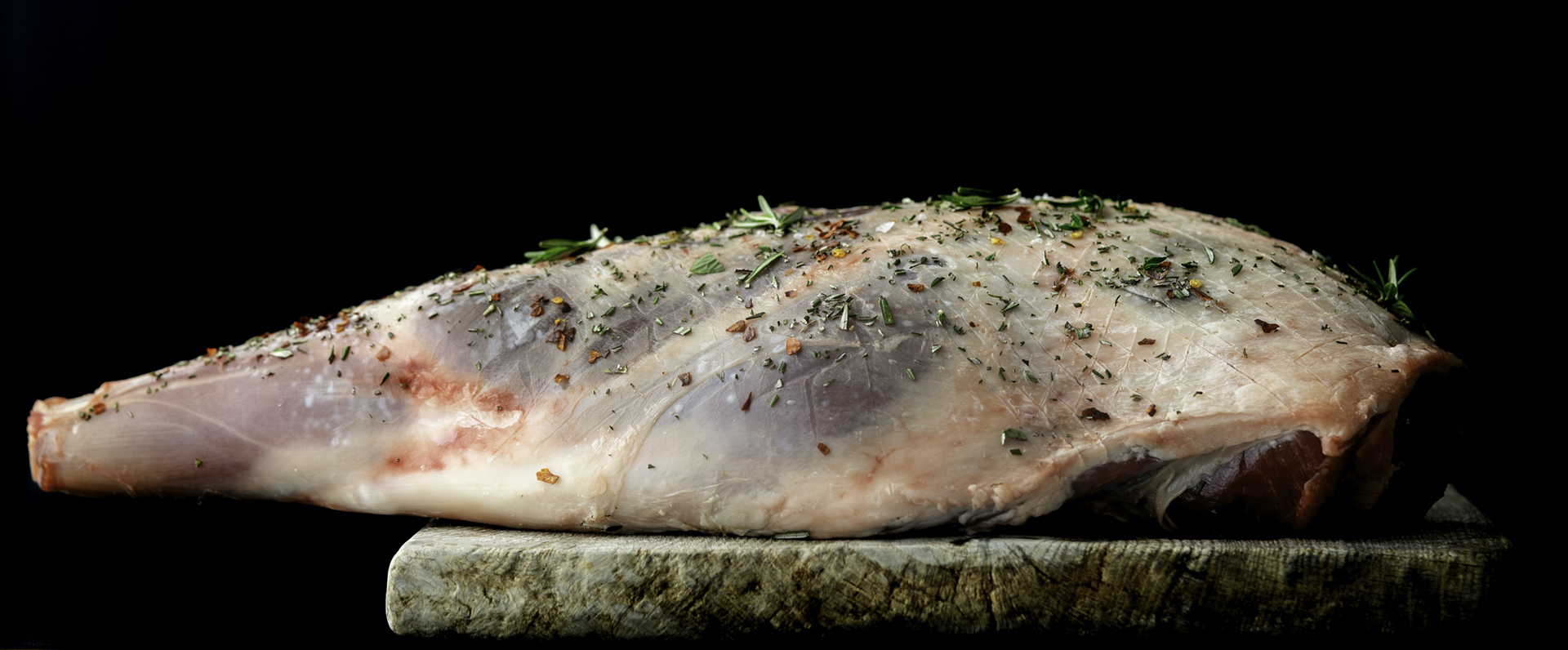 PRIME RANGE STORY
FROM FAMILY OWNED TO FULL PRODUCTION
Established in 1914, Prime Range Meats operates a leading meat procurement and processing facility in the lower South Island of New Zealand. Producing some of Southland's finest red meat products, the company sells to both local and international markets.
Our annual operation adjusts to meet the seasonal supply of Lamb, Sheep, Prime and Manufactured Beef and Bobby Calves.
We take pride in what we produce and believe that 100% grass fed meat products are the best in the world.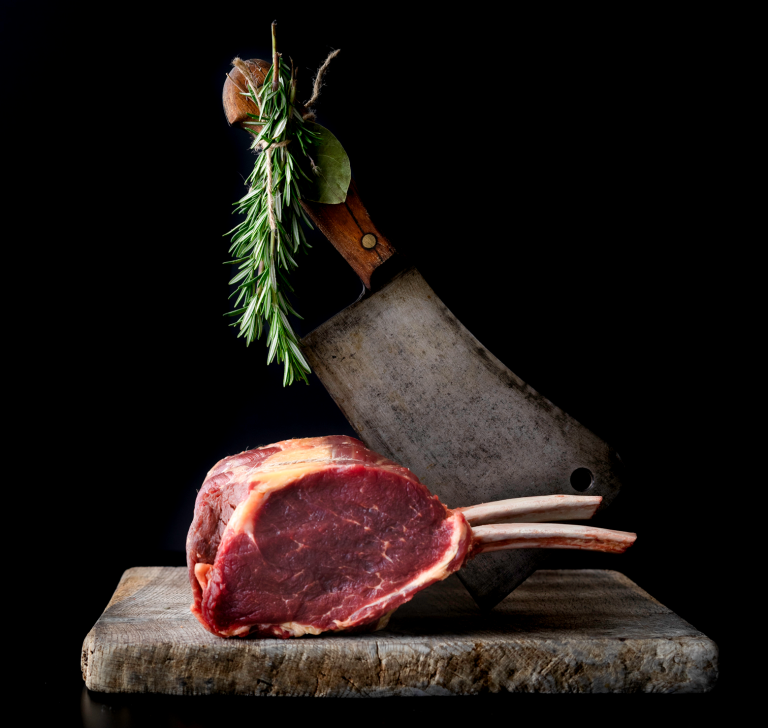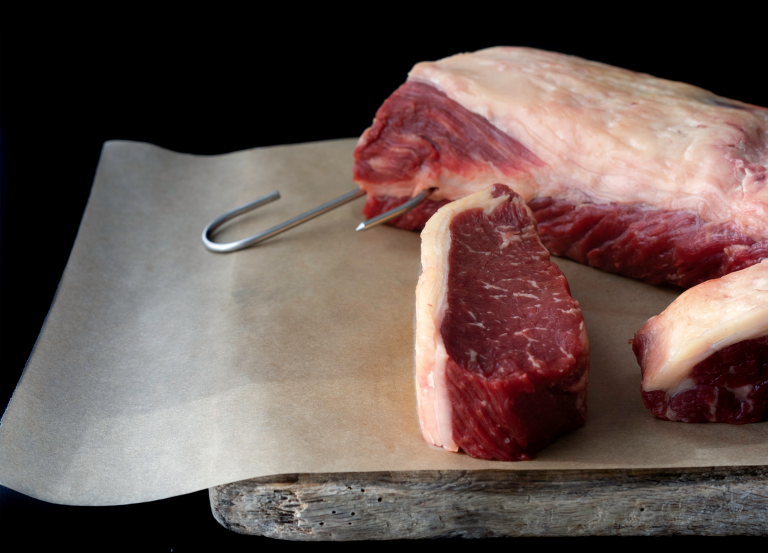 PROCESSING PLANT
We own and operate our own processing plant in Southland, New Zealand. We also operate a standalone rendering plant on-site which enables all by-products to be processed, stored and located for export directly from the plant.
Our plant is self-contained and includes:
– Flexibility for chilled or frozen meats
– Processing of offal and tripe
– Tallow – Animal food (ovine and bovine) including dried blood
– Rendering producing materials used for fertiliser and fuel
– Beef hides and Sheep pelts
– On-Site bacterial meat testing
– On-Site Casing Plant
WORLDWIDE RECOGNITION & DEMAND
New Zealand is renowned for its exclusive 100% pure free-range grass-fed meat production. Our Kiwi farmers take great pride in producing internationally sought after products through pasture fed and naturally raised animals.
Our processing plant is approved for the majority of markets throughout the world including the European Union, USA/North America and Asian markets including China, Japan and Taiwan.
Our products are highly regarded throughout the world and we are experiencing an increasing demand in our export grade meat products.
For more information on our local or international sales, please contact us.