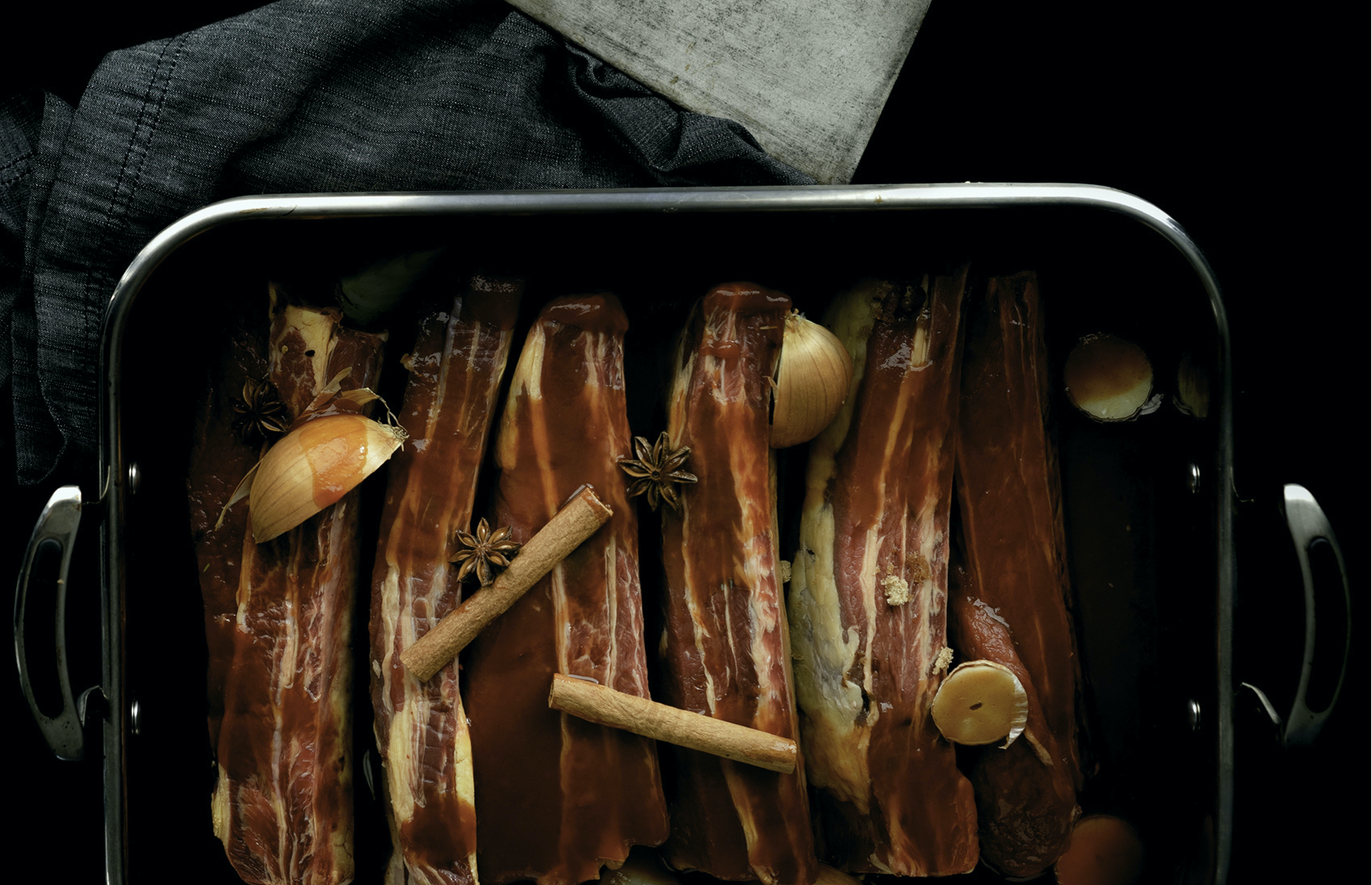 PRIVATE PROCESSING
Individuals or butchers wanting to process stock must book with office staff a week in advance and ensure stock is delivered to the plant by 4pm the day prior to slaughter.
Prime Range will leave your lambs/mutton whole, or split them at your request. For a small charge they may be processed further into basic roasts and chops. Dog food cutting is also available.
Private stock may also be sent onto a butcher of your choice for processing but please ensure you have discussed this with your butcher prior to booking your stock into Prime Range for processing (transport charges may apply).
Privately processed stock that is not going to a butcher for further processing will be available for collection, in most instances, two days after slaughter and must be collected within 5 days.
All stock must be paid for before it is collected by cash or Eftpos. We do not accept cheques. For Lamb and Mutton, a minimum charge of 10 animals will apply.
To book or enquire about private stock for processing please Contact Us