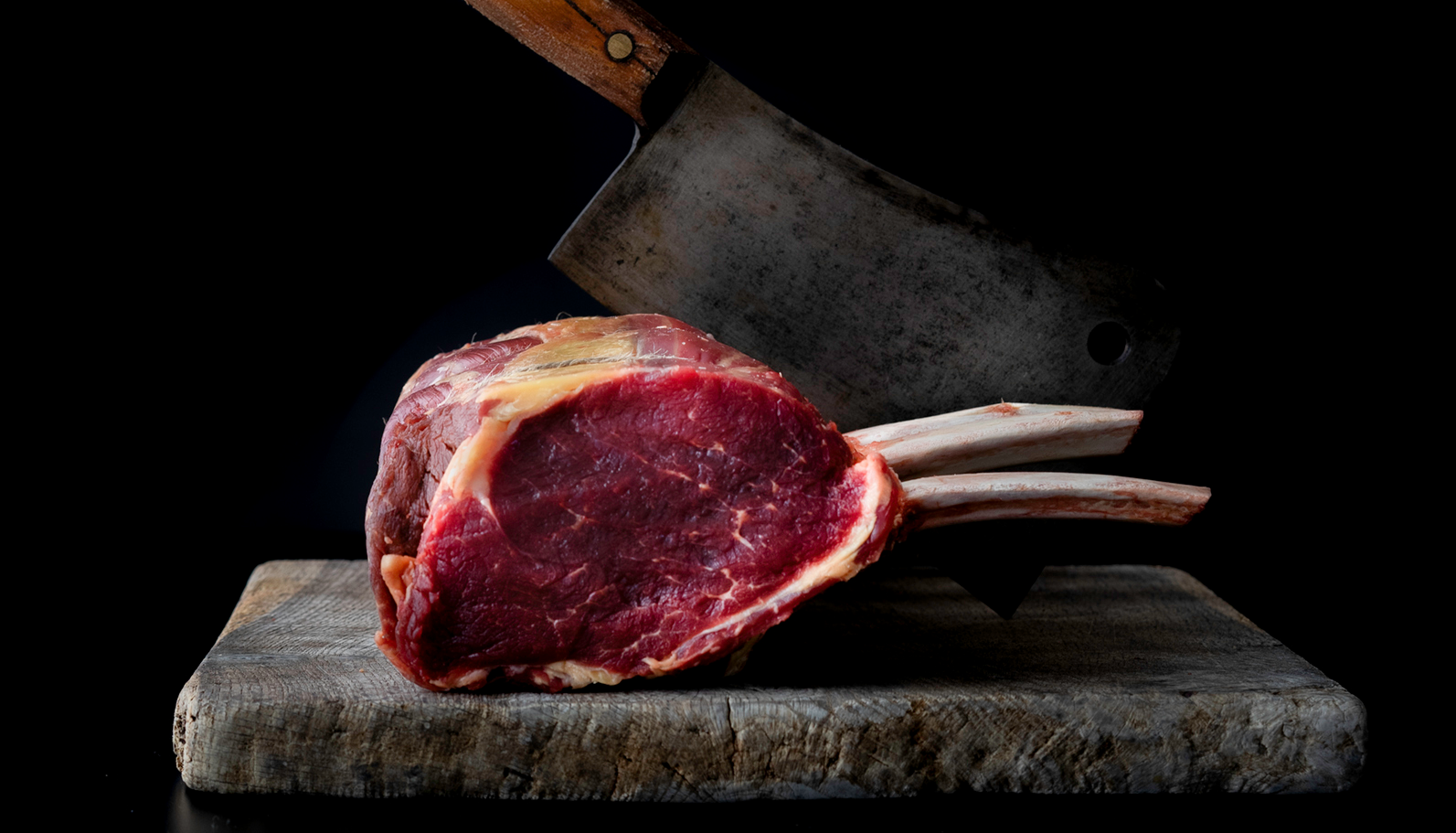 OUR MEAT
Our products are available in a range of fresh-chilled and fresh-frozen cuts, which are sold to both the domestic and international markets. Our products are highly regarded throughout the world where demand continues to increase.
LOCAL MARKET
As a well-established operator in the local trade supply, Prime Range Meats provide a regular supply of all meat options to supermarkets, specialist butcheries, restaurants and small goods manufacturers.
Meat products are produced under the strict tenderness regime which enables use of the highly recognised "Quality Mark" brand at retail.
Our experienced sales teams have ready access to the complete range of meat products from the export plant.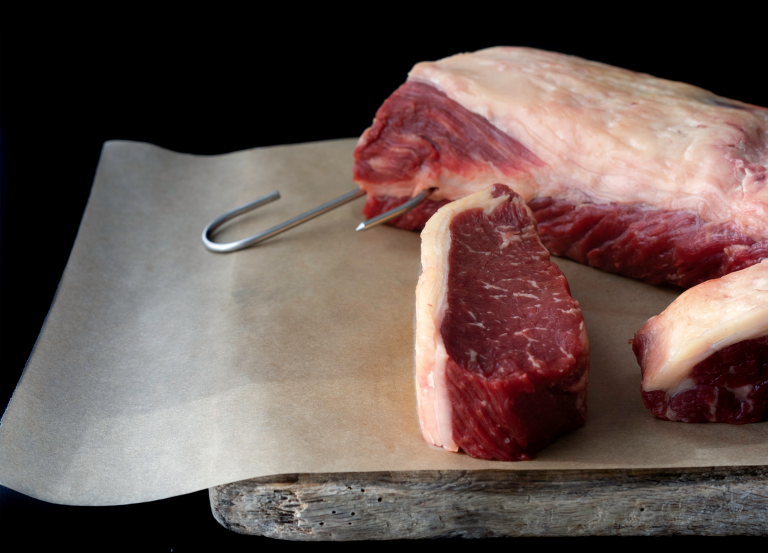 EXPORT MARKET
Prime Range chilled and frozen meat products are marketed globally as premium quality 100% natural grass fed lamb, mutton and beef.
Our processing plant is approved for the majority of markets throughout the world including the European Union, USA/North America and Asian markets such as China, Japan and Taiwan.
We export top quality value-added meat products through established international market channels to world class restaurants, supermarkets, wholesalers and internet supply companies throughout the world.